---
Not your

Typical

dental office…
Not your

Typical

dental office…
Fremont Dental is a privately owned dental practice with a mission to provide the highest quality dental care via a committment to honesty and ethics. Unlike the providers at many dental offices today which are now part of the growing trend that is "Corporate Dentistry", the dentists, hygienists, and support staff at Fremont Dental are able to treat their patients without the burden of pressure from an outside influence who's primary objective is often the maximumization of profit. Additionally, our independence allows us to provide high quality dental care in a relatively relaxed and low pressure (often described as "family-like") atmosphere. This unique dental office atmosphere is the direct result of a dedication to compassionate professionalism by the members of:
the Fremont Dental Family.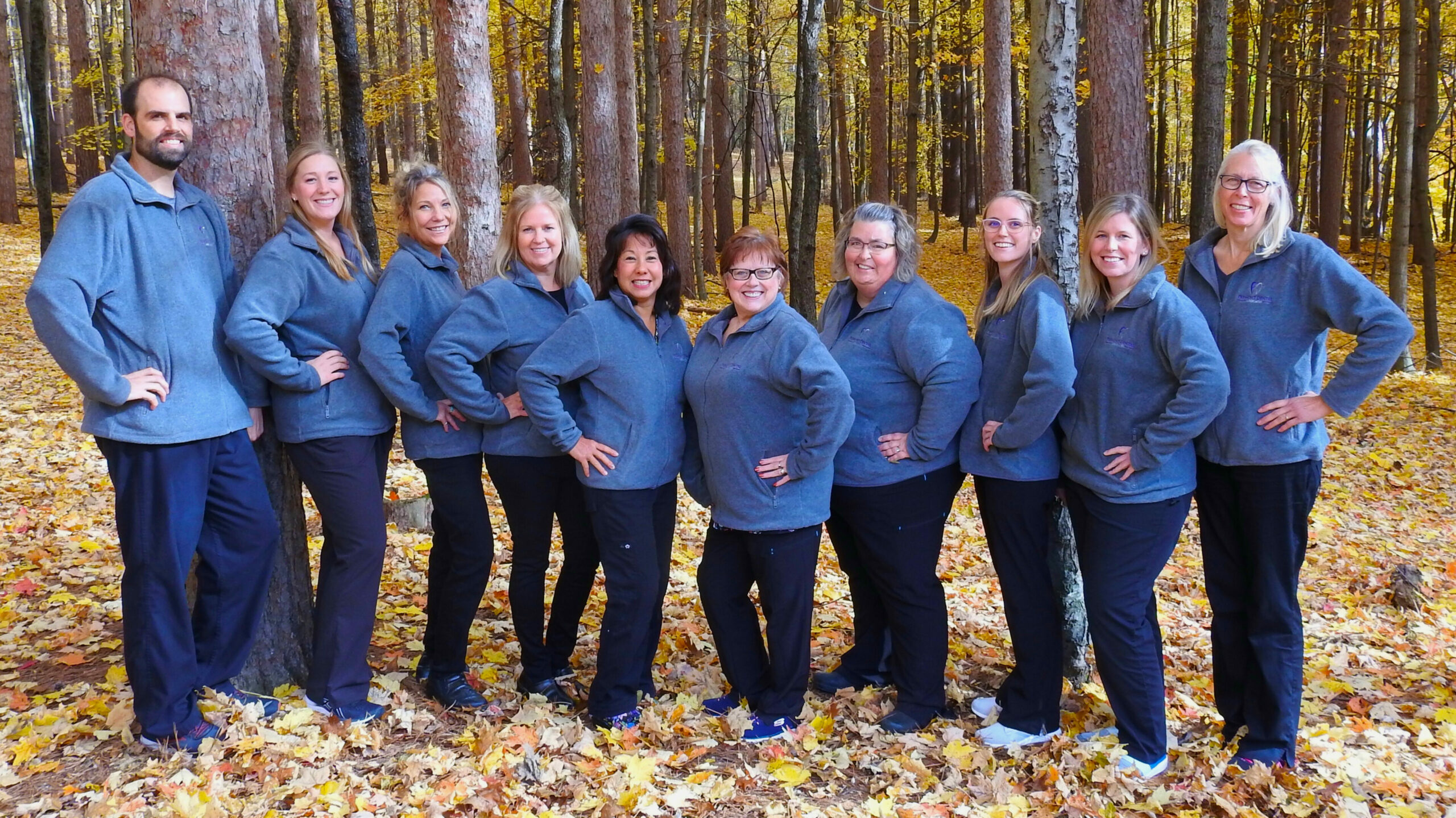 Our Hygienists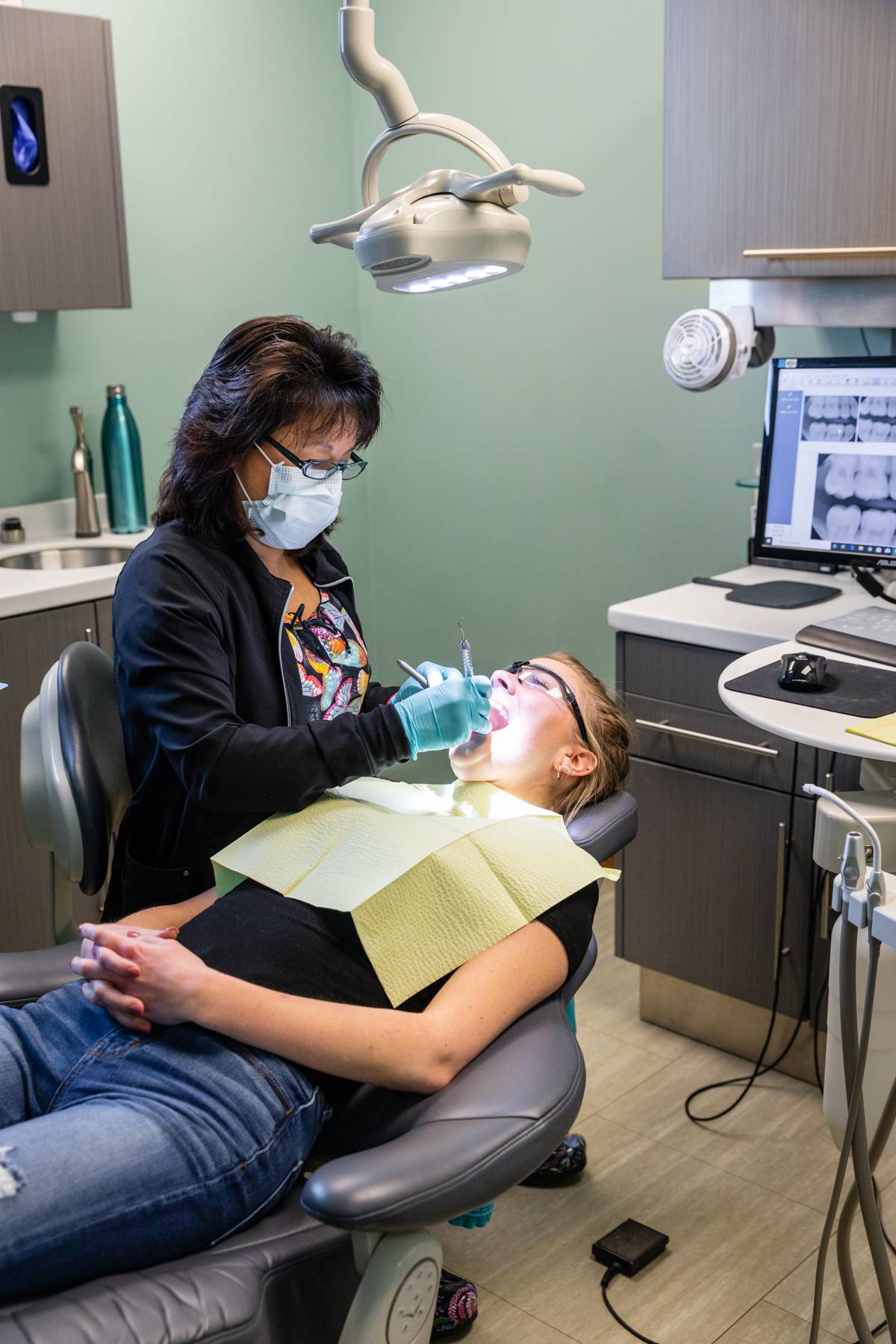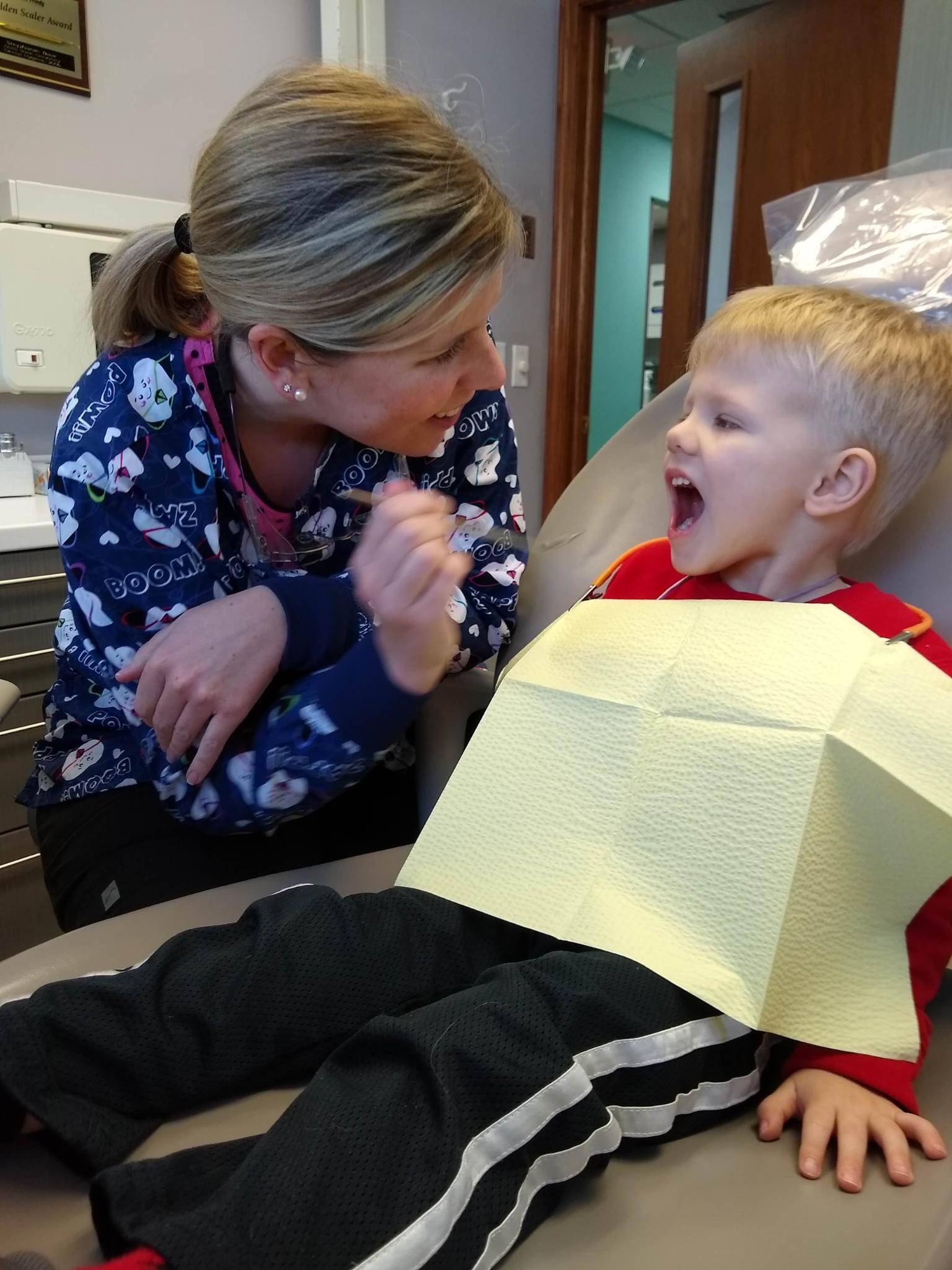 Debbie, Stephanie, & Whitney
With over 40 years of combined experience, the hygienists at Fremont Dental know what it takes to provide excellent care. Whether your hygiene needs are minor or extensive, you can expect to remain comfortable and relaxed while receiving the best treatment possible.
Our Assistants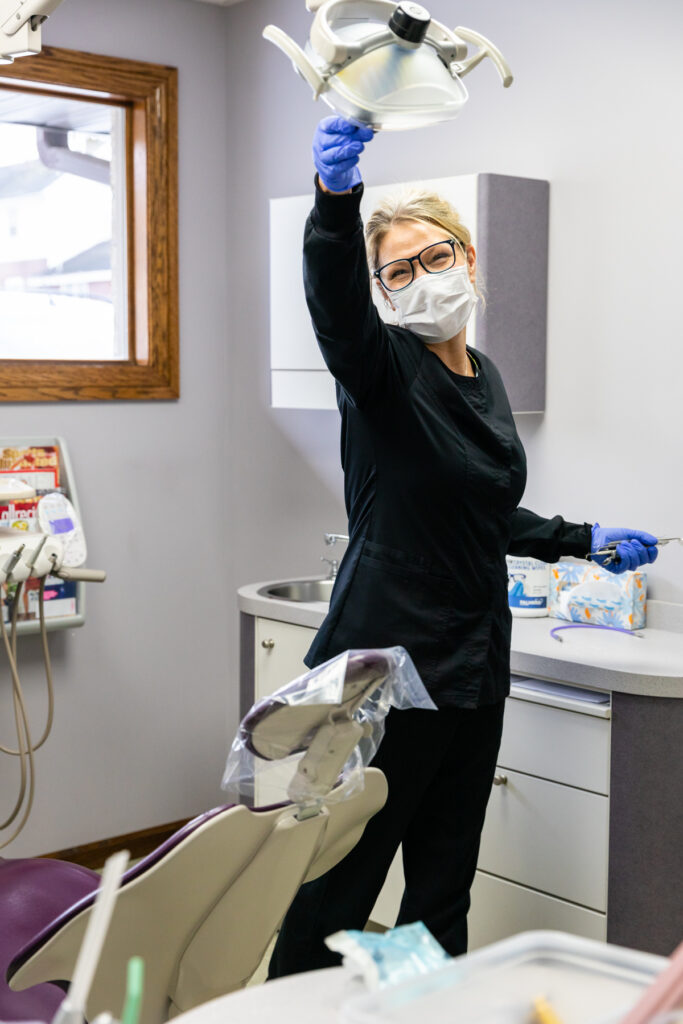 Marissa & "The Michelles"
The assistants at Fremont Dental specialize in keeping you comfortable and well informed. This team has over 35 years of combined experience and are well suited to answer your questions and make your dental experience an enjoyable one.
Our Administrative Staff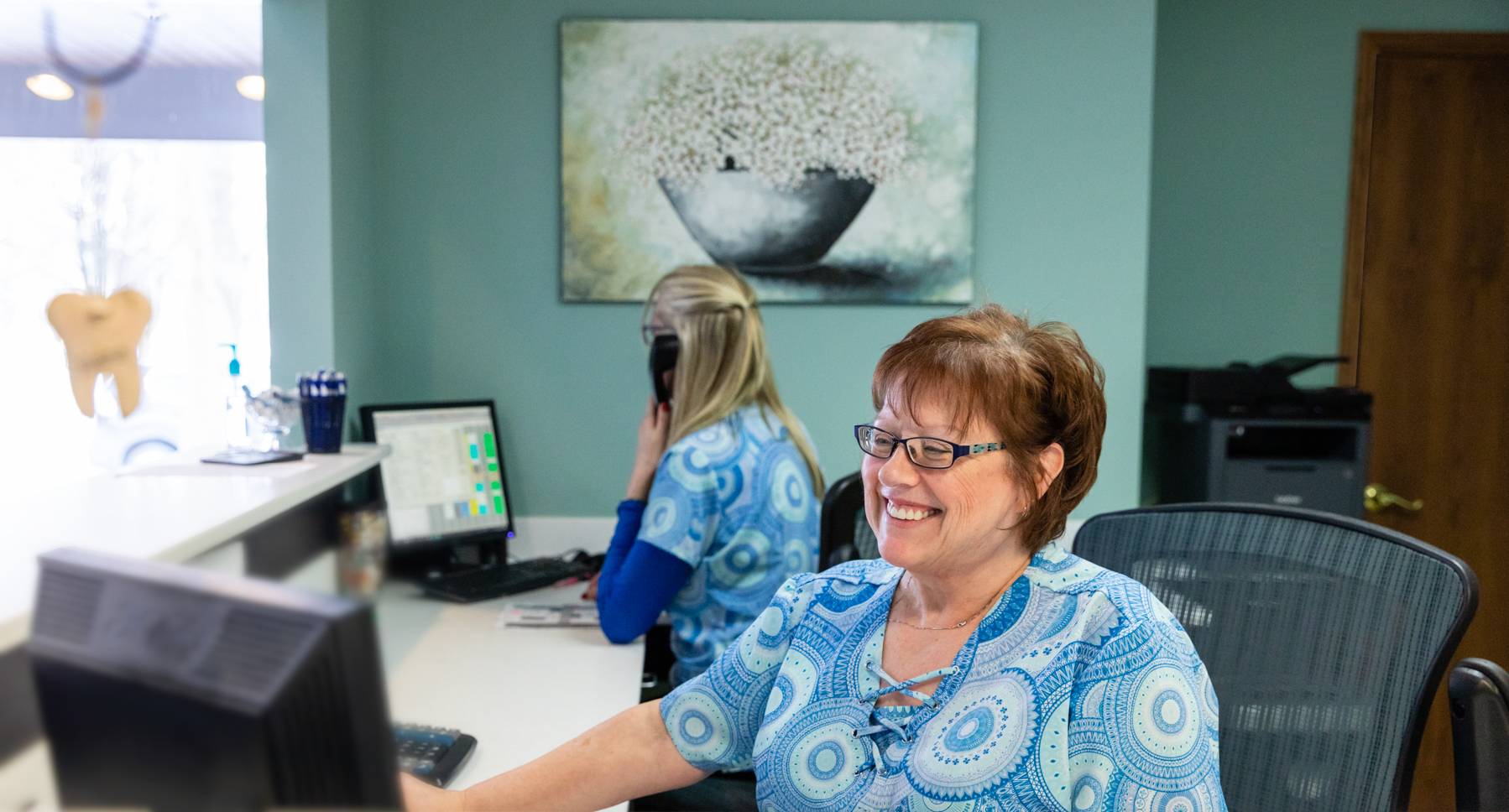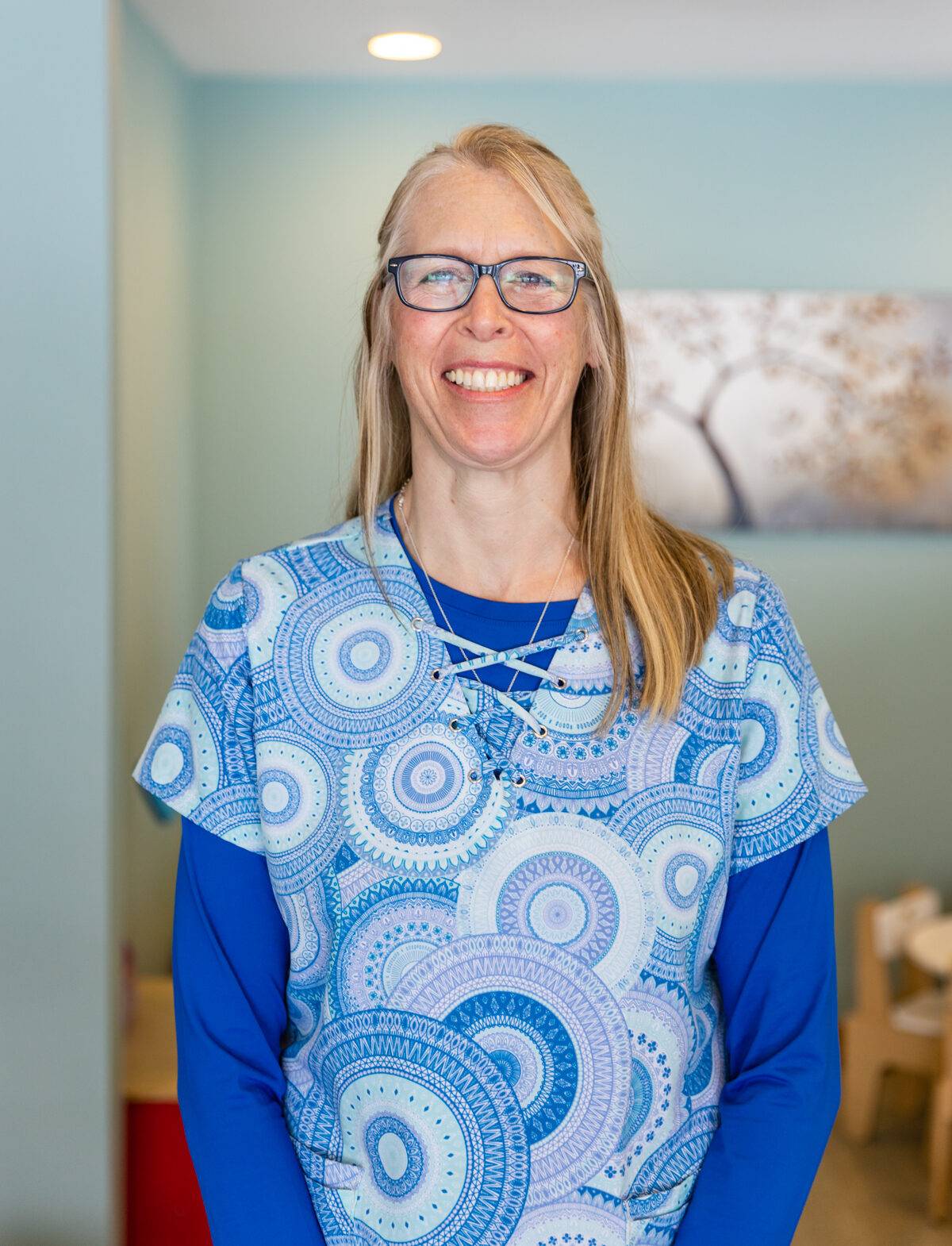 Sue & Sharon
When it comes to dental care, the billing and logistics of care can often seem more complicated than the dental care itself. Our adminsitrative staff excels at helping patients navigate the complexities of insurance, care coordination, and much more. This group brings more than 50 years of combined experience to addressing the needs of our patients.
Our Dentists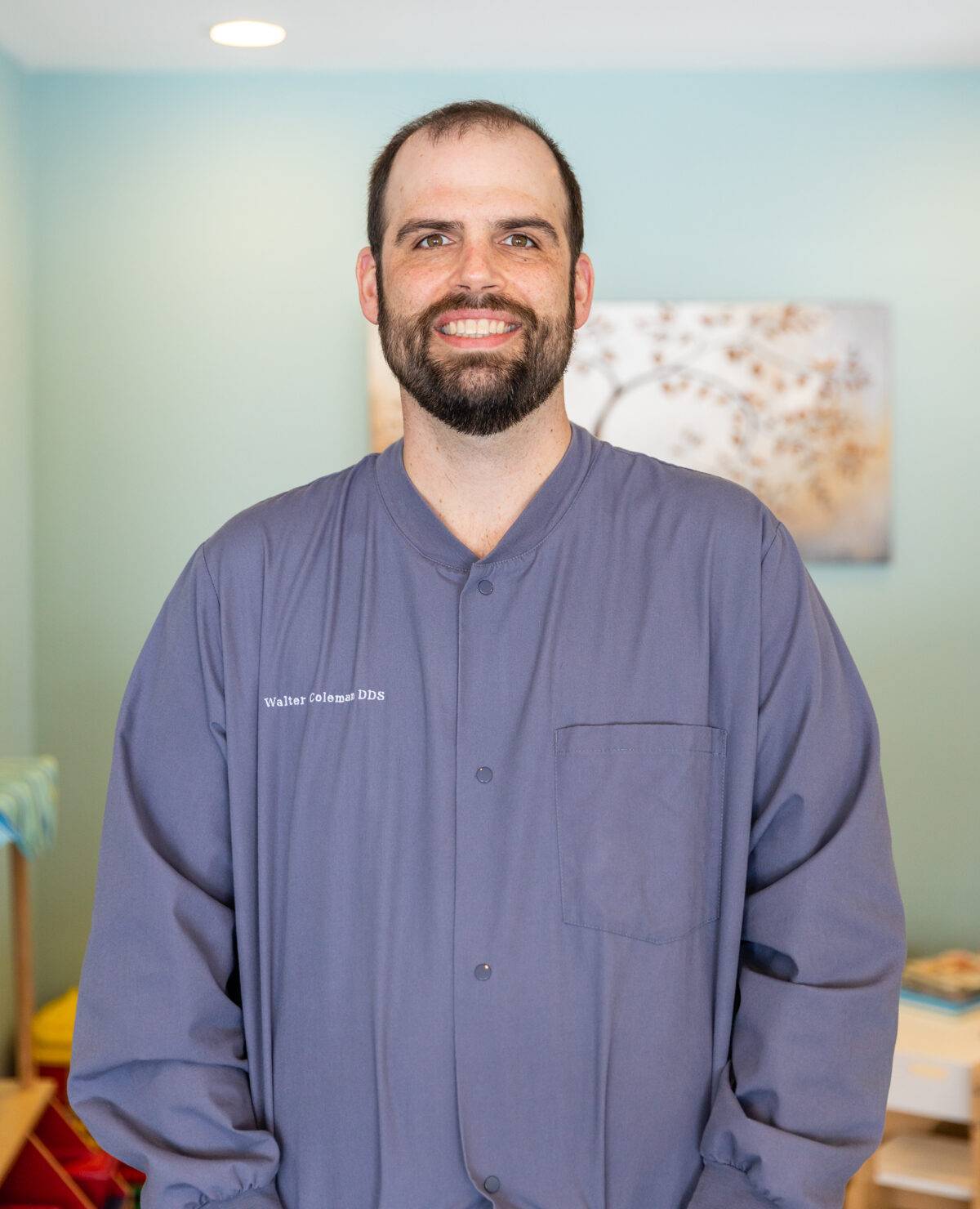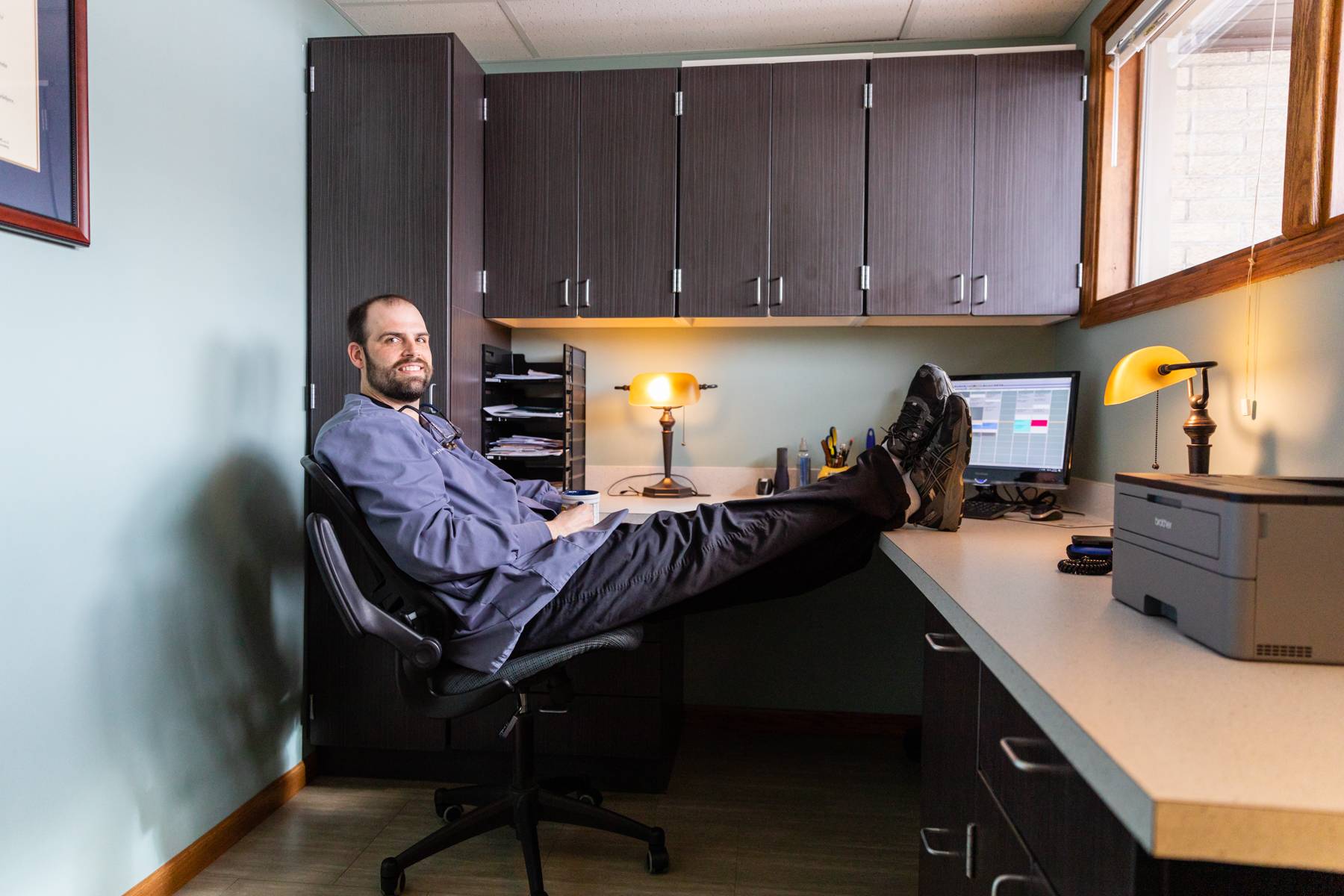 Walter I. Coleman DDS
Dr. Coleman is a Michigan native and has been practicing dentistry in the state since graduating from the University of Michigan School of Dentistry in 2004. Following graduation, he served the dental needs of Native Americans and low income non-natives at the Bay Mills Health Center in Brimley, Michigan. After 3 years of service, he was named Clinic Director of the Bay Mills Dental Clinic. He then served another 3 years as Clinic Director before transitioning to Fremont. Since his arrival in Fremont, Dr. Coleman has been the sole owner of Fremont Dental Associates, PLLC. Additionally, he is a member of the Academy of General Dentistry, the American Dental Association, the Michigan Dental Association, and the Muskegon District Dental Society.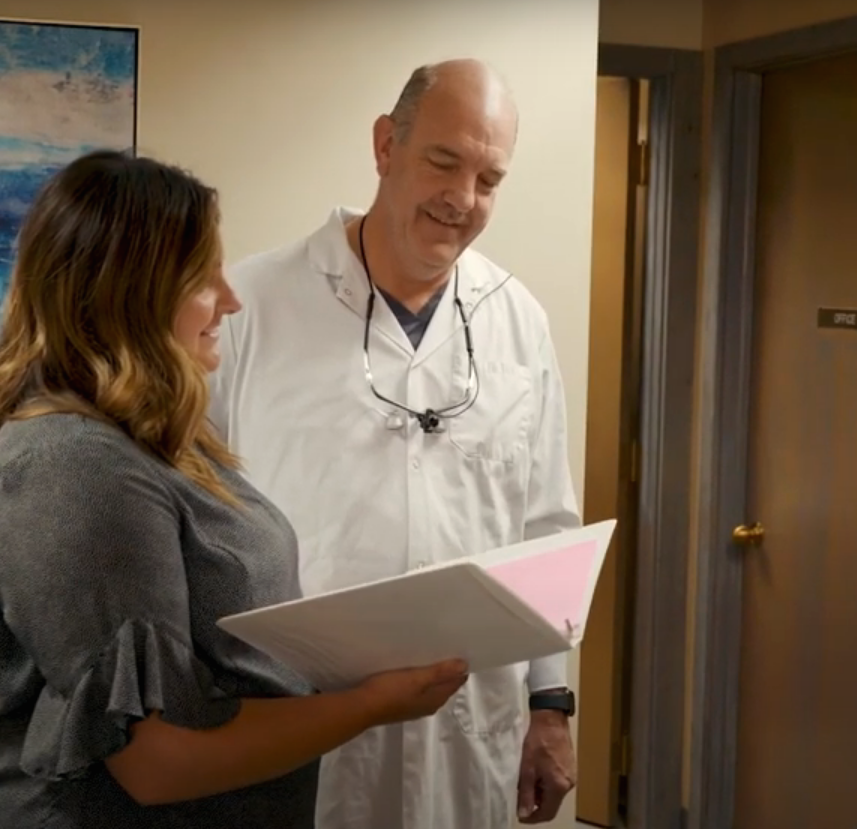 Bruce G. Jones DDS
When asked why he chose a career in dentistry, Dr. Jones replies, "It's the people!" Dr. Jones has been a practicing dentist for over 30 years and enjoys building relationships with his patients. He creates unique, individual experiences based on the comfort and care appropriate for each patient.
Dr. Jones earned his doctor in dental surgery (DDS) degree from the University of Michigan and is a member of the Michigan Dental Association and the American Dental Association.
Dr. Jones and his wife, Theresa, have been married for over 30 years and raised their three children in West Michigan. When away from his office, he enjoys skiing and golfing. As a lifelong resident of West Michigan, Dr. Jones is dedicated to providing personal, comfortable care for patients in the community and beyond.